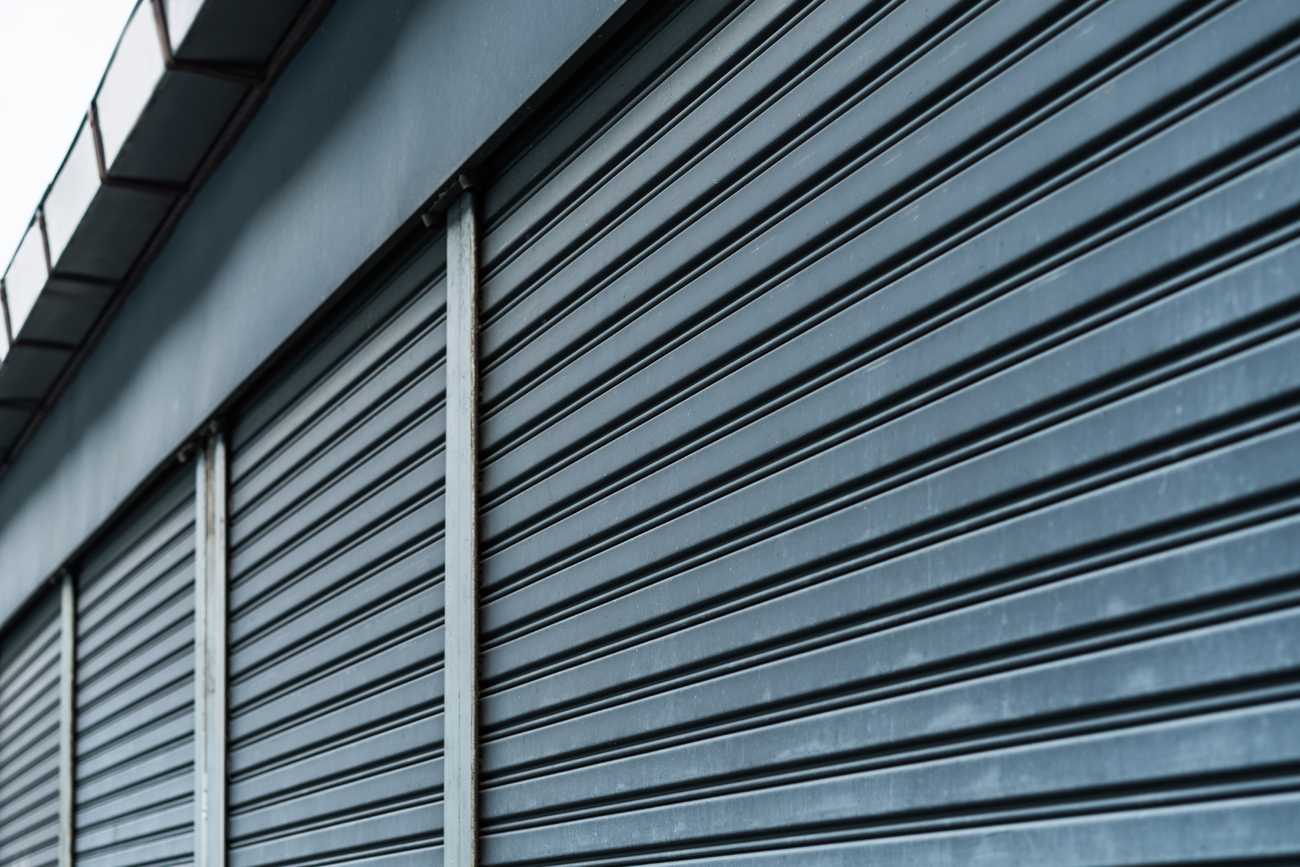 Machinery construction
NEW - Machine selector ACROLOC
Your machine with just a few clicks
Our new machine configurator
ACROLOC Machine Tools Ing. Spanagel GmbH
With our motto "Your machining - our machines", we have been a trustworthy partner for our satisfied customers for over 40 years when it comes to milling, drilling, turning, sawing, cutting, automation and sun protection.
Our service includes:
Financing
Transport & Logistics
Commissioning
Training
Maintenance
Spare parts supply
Our clientele includes small, medium and large companies from the medical technology, aviation, automotive industry, electrical engineering, toolmaking, training companies, repair shops and metalworkers, as well as from the construction industry.
Long-term business relations with reliable suppliers from Europe guarantee a solid partnership.
You are welcome to visit our machines on site in our demonstration center or at one of our customers in your area.
We attach great importance to quality, reliability and sustainability - with these maxims we want to satisfy you as our customer.
We are looking forward to your inquiry - call us, we are gladly there for you !